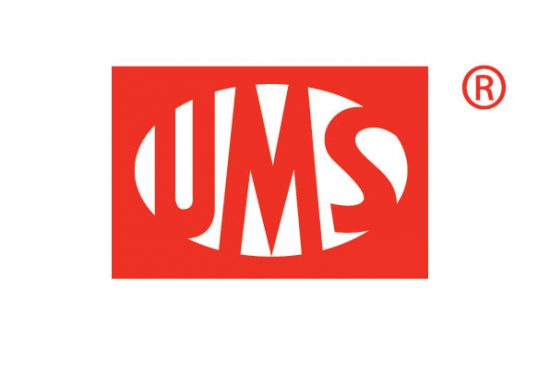 The Better Connections to your World.
UMSE began its operations in 1981 from a small premises in Batu Caves, Selangor as a manufacturer of electrical wiring accessories with around 20 employees.
Today, the UMS® product range are sold worldwide, which cater for the industrial, residential and commercial sectors. Amongst others, Bakelite series, Metal Clad Series, 9 Series etc.
Find them all at See Kwong Electric Co. at Ipoh.
For more info, visit UMS-Neiken Group official website.