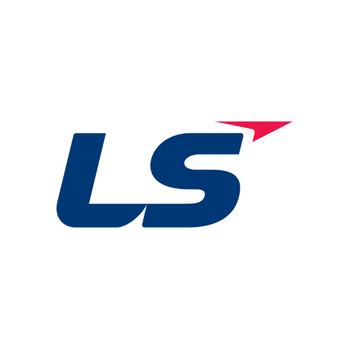 Founded in 1974, LS Electric offers various automation solutions from unit devices to process control to effectively operate in industrial environments.
Amongst others, LS Electric Contactor & Overload Relay are suitable for controlling, protecting, and switching LS control components.
The components aim to save space, allow for flexibility, is convenient and easy to wire, and install through various accessories.
Shop LS Electric Products at See Kwong Electric Co. in Ipoh Perak Malaysia today!
For more info, visit LS Electric official website.
Sorry, there is no product in this collection