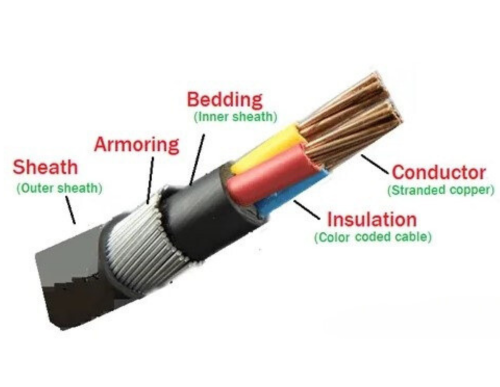 Armoured Cable is an electrical cable with an extra protective layer to keep it away from unwanted cut or damage.
In electrical power distribution, Armoured Cable is a steel wire armoured cable designed for the main supply of 11KV to 33KV.
We offer pickup services or delivery around Ipoh.
Call us @ 05-2410 288 for more info today!
Sorry, there is no product in this collection