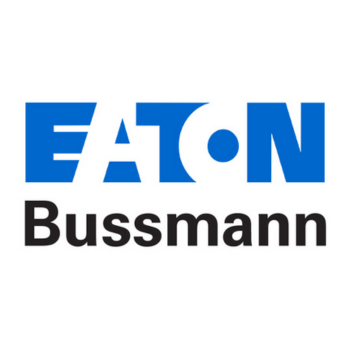 Powering Business Worldwide
Eaton is an intelligent power management company dedicated to improving the quality of life and protecting the environment for people everywhere.
Whereas Bussmann series fuses play a major role in industrial or commercial facilities by providing reliable, maximum protection to power systems. Their physical size or rejection features prevent replacing a fuse with one from another fuse class. This helps ensure the correct replacement fuse is always installed and the voltage and interrupting ratings remain the same.
Shop Bussmann Fuse at See Kwong Electric Co. in Ipoh today!
For more info, visit Eaton official website
Sorry, there is no product in this collection