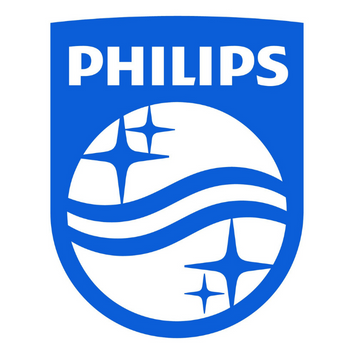 Number one in connected, LED and conventional lighting
Philips Lighting is the world leader in lighting for professionals, consumers and lighting for the Internet of Things. They have energy efficient lighting products, systems and services enable our customers to enjoy a superior quality of light, and make people's lives safer and more comfortable, businesses more productive and cities more livable.
Shop Philips LED tubes, fluorescent tubes, Meson downlights, PLC bulbs, starters at See Kwong Electric Co. Ipoh, Perak Malaysia today!
For more info, visit Philips Lighting Malaysia website.