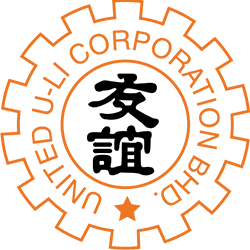 The U-LI Group has traversed many roads throughout its 25 years of operations, and one of the established suppliers of quality cable support systems and integrated ceiling systems in the Malaysian market.
The U-LI Group products are used extensively in the telecommunication, oil and gas, transportation, power generation, water-works and construction sectors while the integrated ceiling systems are used during construction and renovation of commercial buildings.
Shop U-LI products at See Kwong Electric Co today!
For more info, visit U-LI official website.
Sorry, there is no product in this collection