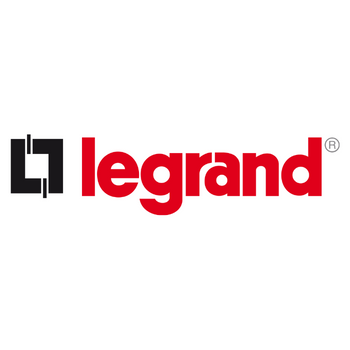 Legrand Group presence in Malaysia market dates back to the 1970s. A significant step forward was made in 2011 with the Joint Venture with Megapower, industry leader in uPVC cable management within Malaysia, then fully acquired by Legrand Group in 2018.
Today, Legrand Malaysia continues to expand its product offerings to include a wider range of integrated solutions for various industries, securing the leading position ranging from Residential, Industrial and Commercial projects.
Legrand Malaysia product range include Legrand Belanko S & Eloe Switches Series, Cyber, PVC-Link, Wireman Saga PVC Pipe Casing & Accessories.
Find them at See Kwong Electric Co. in Ipoh today!
For more info, visit Legrand official website.